DS360-A
Microdesoldering Iron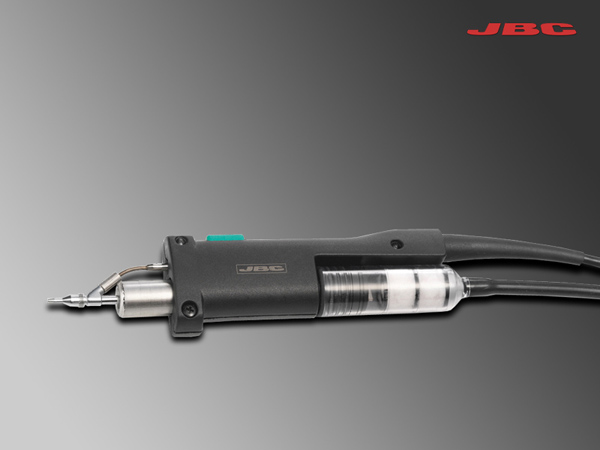 DS is a microdesoldering iron for thin desoldering jobs of SMD or conventional components. It is capable to provide up to 40 W, if it is required.
The exclusive JBC heating system and the suction power from MS or MV pumps ensure the optimum quality of work performed.
DS is light, easy to clean and maintain. Both deposable carton tube as the filters set can be comfortably replaced.
It uses C360 cartridges with internal diameters of 0.6 mm to 1.5 mm. There are a few tips specially designed to clean the traces of tin from PADS.
Features
Weight without cartridge:
176 gr
ESD Safe
 

The page can not be displayed correctly if you use Internet Explorer!


© copyright 2012 Al-Bohacen Kft.