JT
nozzles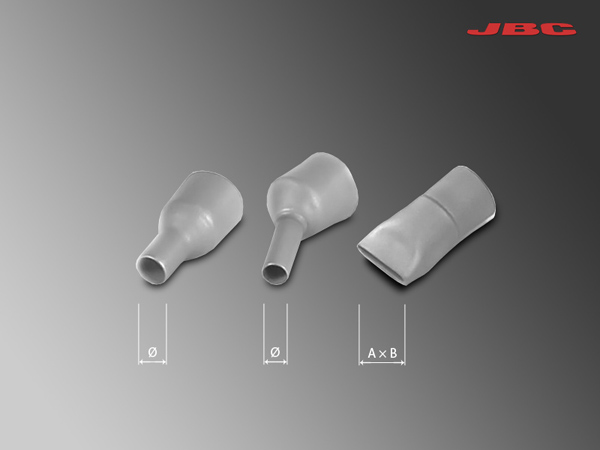 JT nozzles extend the potential of the JT-TA heater.
They direct the heat to a particular area so that protect adjacent components.
The range features different shapes and diameters to regulate the hot air flow.
All models are easily interchangeable.

The page can not be displayed correctly if you use Internet Explorer!


© copyright 2012 Al-Bohacen Kft.