BE-SA
Solder reel stand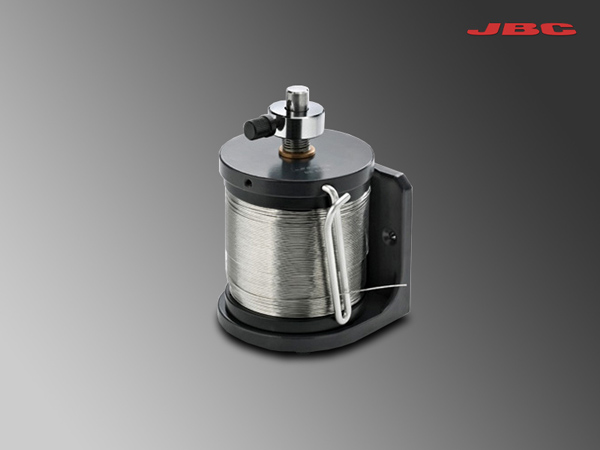 The solder reel stand is the ideal solution for easy soldering wire supply.
It has a reel braking system. The resistance of the wirepulling can be modified, increasing or decreasing the compression of the spring roll.
It can also work as an accessory for SN5450 solder reel in order to supply more solder wire.
Features
Can be used vertically and horizontally
For reels in standard DIN sizes
Capacity:
reels of 1 kg and 2,5 kg maximum

The page can not be displayed correctly if you use Internet Explorer!


© copyright 2012 Al-Bohacen Kft.