MS-A - Electric suction module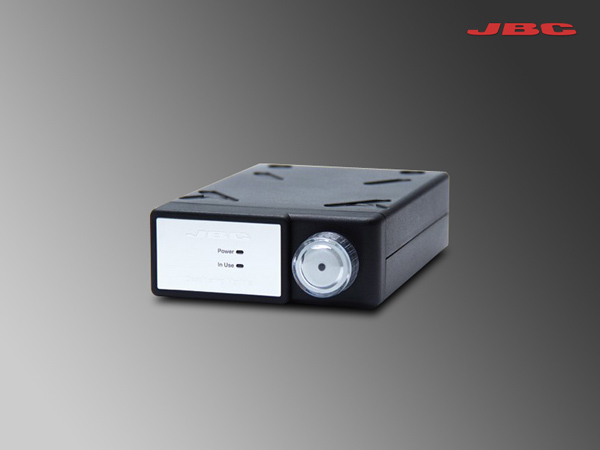 The electric suction module is indispensable for a complete desoldering process.
Its optimized electronic suction system create a vacuum peak at the startup in order to collect the solder before it cools down.
It is equipped with some suction filters easy to change for extending the pump's life.
MS is adaptable to CS, DI, DD and DM control units which manage the tip temperature while the electric suction module sucks the melted solder.
MS module works with the comfortable DS360 or DR560 desoldering irons and their corresponding stands and tips.
Features
Weight
1.2 kg (2.6 lb)
Size
145x55x225 mm
Voltage(AC)
24V (from control unit)
Power
12W
Vacuum
75% / 570mmHg / 22.4inHg
Flow rate
9 SLPM
Ambient operating temp.
10-40 ºC / 50-104 ºF
ESD Safe
Package weight
1,5 kg (3.2 lb)
Package dimensions
180x290x80 mm
Documentation
 

Az oldal Internet Explorer alatt nem fut helyesen!


© copyright 2012 Al-Bohacen Kft.