C130
pákabetétek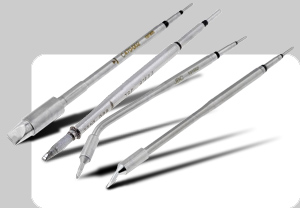 The cartridge is essential to any contact soldering tool which offers instant heating up, excellent heat transfer and great durability.
The cartridge range is growing steadily as we are determined to respond to our customers' specific needs by cooperating closely with them to find the right solution.

Részletes információk »
C130401; C130402; C130403; C130409; C130410; C130416; C130417


Részletes információk »
C130404; C130405; C130406; C130418; C130419


Az oldal Internet Explorer alatt nem fut helyesen!


© copyright 2012 Al-Bohacen Kft.